Chemo-biological models for safe products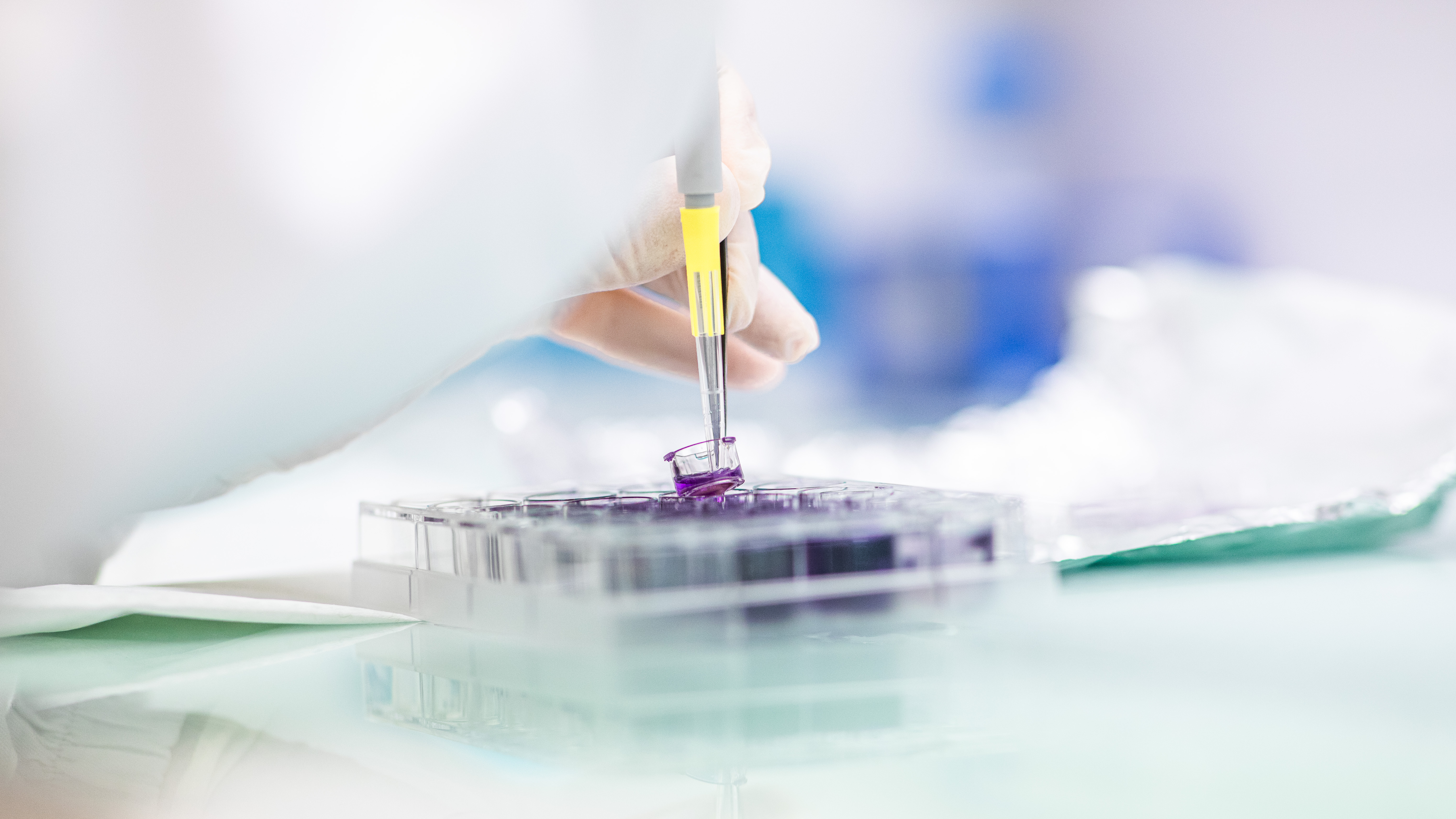 We are a biotech group that provides solutions for assessing fate and safety of drugs, cosmetics and industrial compounds.
#biotech #saferworld #wearefrenchlab #weactglobally

Our expertise in biological and chemical systems
They trust us and so you can
We are trusted by high multinational brand performers who are using our products and services to make sure they offer you their best.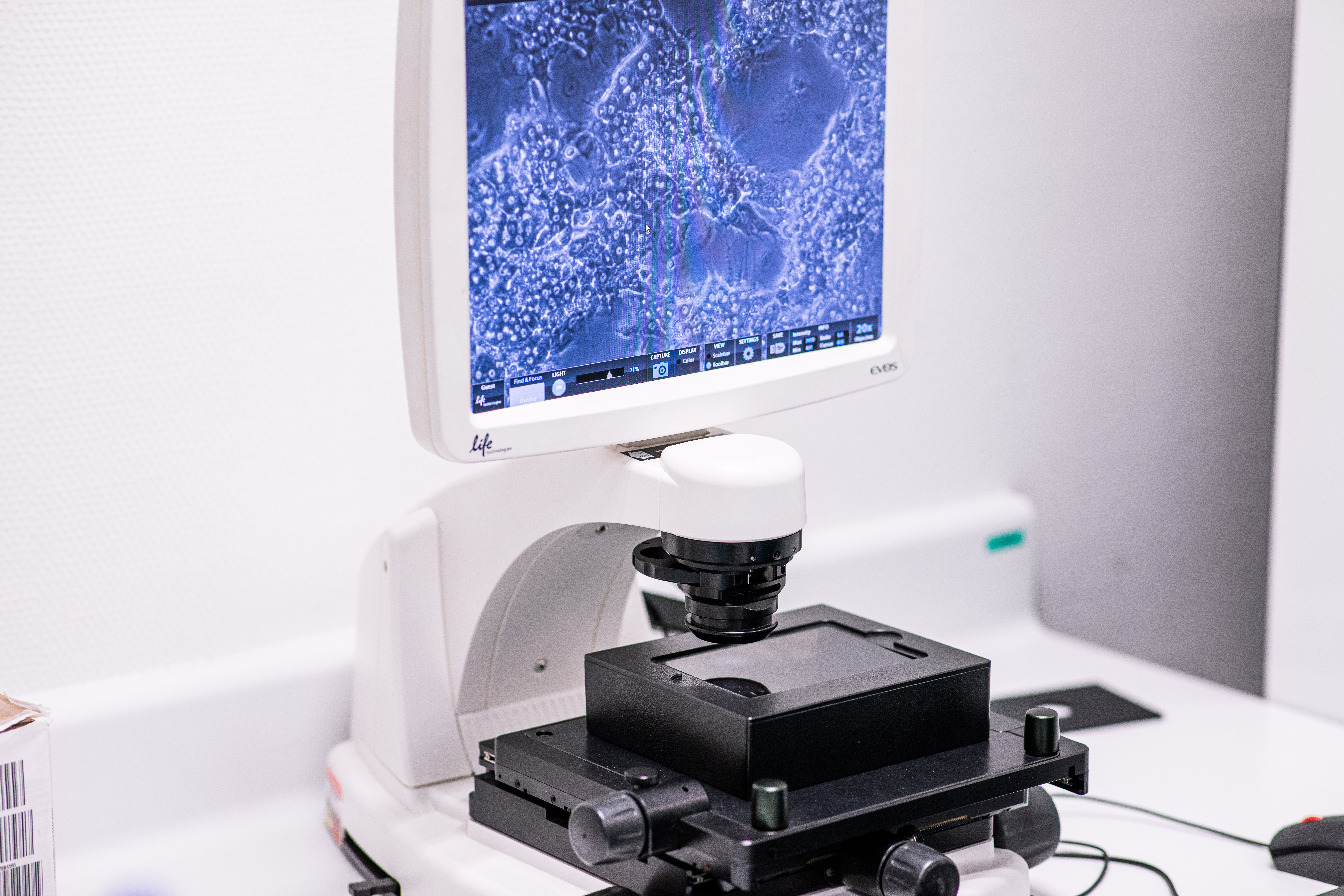 We innovate at the forefront of biotechnology and safety assesment since 90's.
Our latest and, what we believe, interesting news