Starlight
Designs smart chemical probes and dedicated librairies, for pharmacokinetic
and safety assesment of xenobiotics.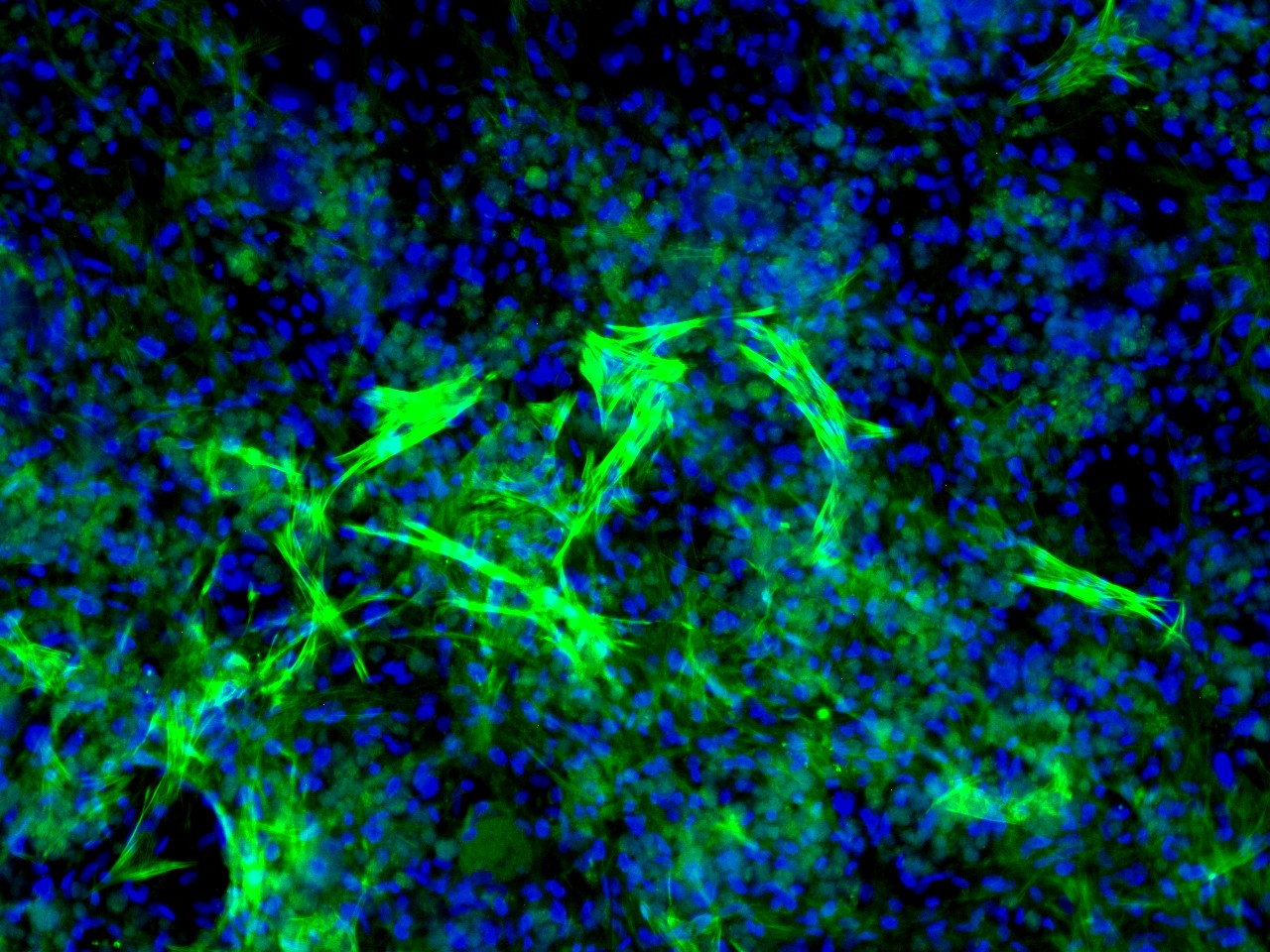 Starlight is a spinoff of Orléans University founded in 2019. We synthetize innovative probes and we provide high quality ready-to-use chemicals for ADMET scientists.
What Starlight does for you
ADMET Products

For CYP enzymes, Phase II enzymes, Transporters...

Substrates, metabolites, inhibitors, inducers

Fluorescent probes
Silencing probes


ADMET Libraries

Ready-to-use: pre-weighed and diluted compounds

CYP substrates and metabolites
Phase II substrates and metabolites
Transporters substrates

Genotoxicity, Hepatotoxicity, Endocrin disruption

On-demand Chemistry

Chemical biology solutions designed on-demand

Fluorescent labelling

Isotopic labelling
Enzyme silencing

Our Pledges
Specialists

You are dealing with DMPK specialists and skin experts.

Practicality

Count on us from product ordering, usage to expiry.

Solution-oriented

Innovative products or commidities, single format or librairies, standard or customized services, we are driven by your needs.