Mar 14, 2022
Biopredic commitment for a Safer World in ACTION!
By Pamela Azzi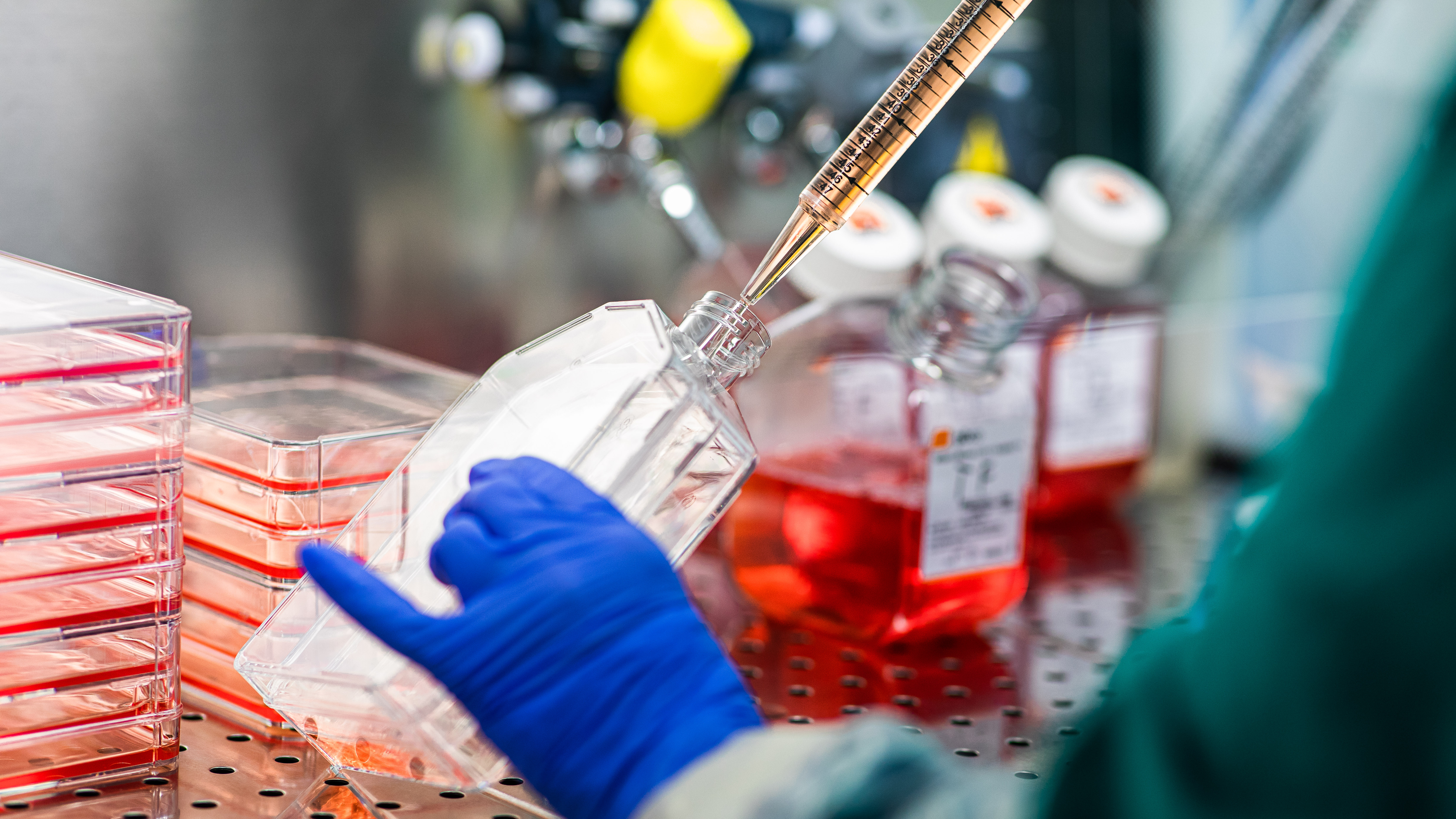 Biopredic commitment for a Safer World in ACTION!
In our continuous effort to improve product security and drug toxicity predictivity for a safer world, Biopredic International organized a first-of-its-kind educational exchange with our partners from the private and academic sectors using remote real-time training video sessions that promote 'New Approaches Methodologies' (NAMs) with our unique and well-established HepaRG® cell model. Four sessions were planned for the month of June 2021 with more than 50 students attending from the Lebanese University, Faculty of Sciences and the School of Life Sciences of the University of Applied Sciences and Arts Northwestern Switzerland.

Two sessions entitled '2-D HepaRG cell culture basics' focused on providing theoretical knowledge on HepaRG® cell model combined with a real-time practical application of the fundamental techniques in cell culture, live from our Laboratories in Rennes, France. This permitted to students to actively interact with our staff and to be introduced to the real-life atmosphere of a biotech company. The origin, characteristics, and properties of the HepaRG® cells as well as their various proliferative and differentiation stages were presented. Additionally, cell culture protocols including cell thawing, counting, seeding, passaging, and freezing were thoroughly explained step by step by Biopredic International scientists as is usually done for beginners in cell culture practice. These sessions were followed by interactive sessions on generating complex microtissues, data management analysis, and visualization by our partners from Edeilwess Connect GmbH and the Northwestern Switzerland University.
These trainings were qualified very successful considering the number of attendees and the high engagement of the students as many relevant questions regarding the how and why of the cell culture techniques were asked. The outcome of this project included a series of videos and tutorials accessible online to students and all the scientific community in addition to a publication in the 'Alternatives to Laboratories Animal' Journal. Article can be found on this link: https://doi.org/10.1177/02611929221078945
We thank Dr. Laura Suter-Dick from the University of Applied Sciences and Arts Northwestern Switzerland and Dr. Pamela El Azzi form the Lebanese University for their valuable collaboration and support as well as Edeilwess Connect GmbH and the Journal of Alternatives to Laboratories Animal'
Industrials or academics, if you are interested in growing your knowledge and expertise in NAMs, come and visit Biopredic laboratories, virtually or in-person, to let us share with you our expertise and know-how.